Indepro is a one of a kind project management consulting firm that values fairness and competence.
Story goes back to 1994
Founded in 1994, Indepro Oy is a management-owned project management and property development consulting firm. Since the founding of the company, the focus has been on high quality and true competence.
Our mission is to help customers conduct successful real estate business by providing them with high-quality professional services. Our competence is based on in-depth knowledge and a profound understanding of the business acquired over many years.
Values lead our way
As already stated in the company name, for us it is important to remain free-standing and independent. Our professionals update their knowhow and improve their knowledge and understanding of the field regularly. Through practice we have gained cooperation skills and practices for varying circumstances.
Company values of high quality, diligence and being proud of work well done reflect to a high quality outcome and our committed personnel fully engages to their projects with positive attitude. All of these aspects together build up a strong competence.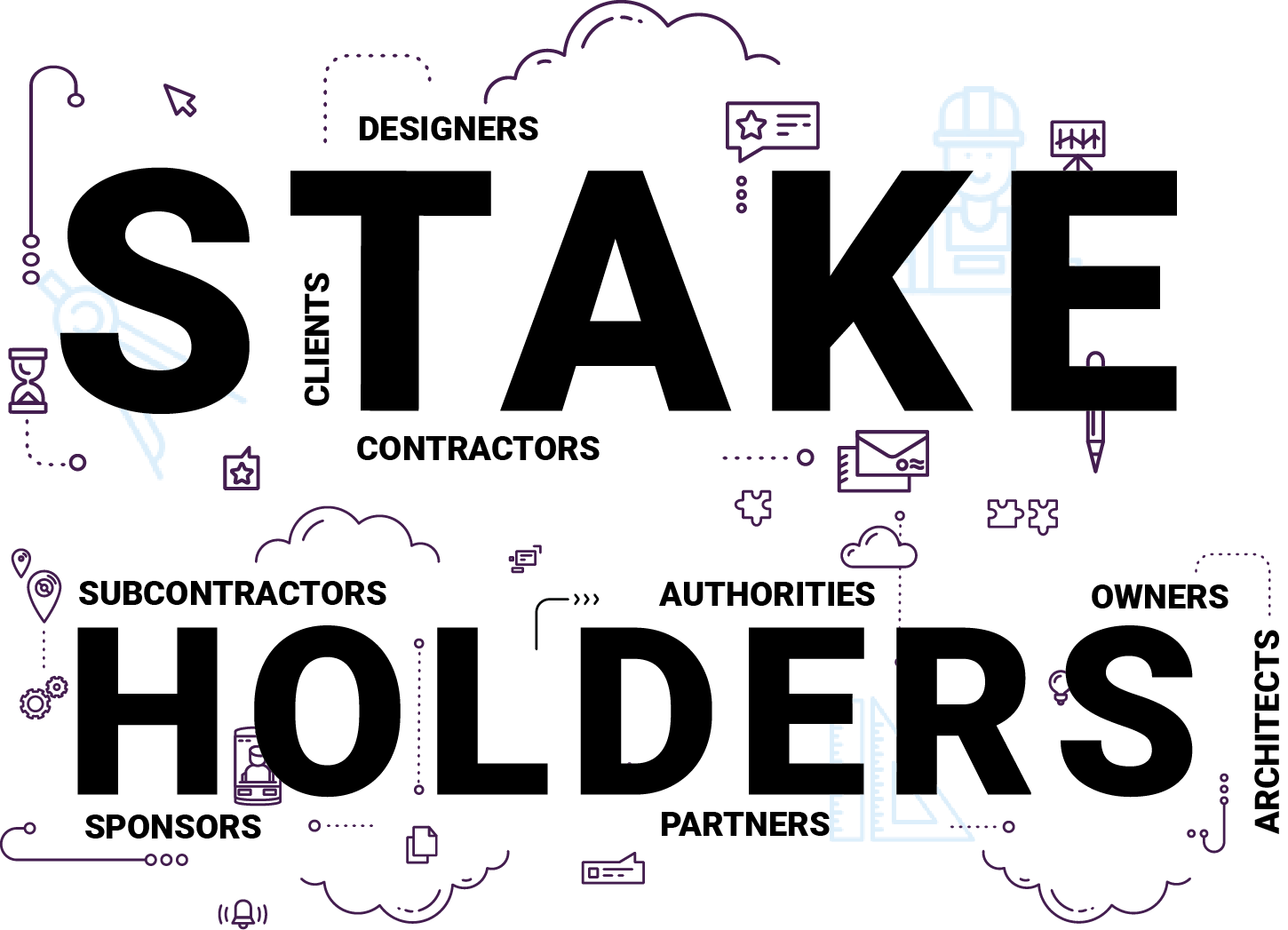 People thrive at Indepro
Indepro's story begins with founders wanting to create a comfortable and long-lasting working environment for themselves and their colleagues. These same principles still apply today.
At Indepro, it is important that employees feel good while at work. Therefore, the employees are well taken care of and appreciated. Careers at Indepro tend to last even up to decades, which brings stability and consistency also to our clients.
Throughout the years, Indepro has gradually grown to its current size through right professionals matching our team and interesting and challenging projects. At the moment we are a welcoming and appreciated work community for 45 professionals.
Our team